Astitvahomes is a unique brand for home furnishings and decor. We provide some of the most distinctive and one-of-a-kind solutions for home furnishings and decor. Our inaugural collection features a lavish selection of table linens for the kitchen and dining area, including table runners, tablecloths, and coasters. We guarantee that you will only receive the best material from us. So why wait, start your home decorating experience with Astitvahomes.
Minal Pareek | Founder, Astitva Homes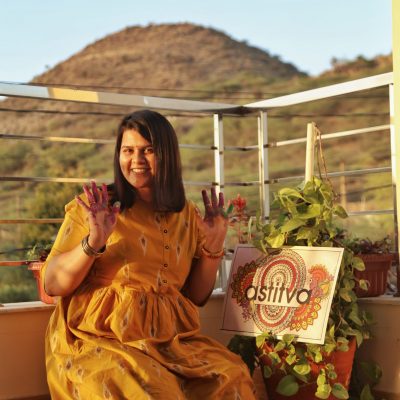 Woman, Architect, Planner, Spouse, Breezy, Artist, Entrepreneur
Since a very young age, I comforted myself with the idea of pursuing engineering later followed by a 9–5 job at a respectable MNC. Even though my life took a whole 360 degrees turn when I decided to pursue architecture instead of engineering, and later earned a master's in planning. Finally I landed my ideal job. But, was it really my dream job, you know? There were numerous projects being worked on and site visits happening all at once. And in between all this I crossed paths with one of the most wonderful and supporting individual, my husband now. I had to move cities, rather states resulting in quitting my ideal job. In retrospect I started to question my decision of getting married. 
Though, a continuous thought about what I was missing never left my conscious, somewhere in between adjusting to my new roles and responsibilities. Then it dawned on me that having an ambitious mindset and wanting to accomplish more in life has always been my attitude. Fortunately, my spouse supported me, encouraged me, and drove me to start something new on my own.
My husband's motivation was the driving reason behind the idea for Astitvahomes, which is now taking shape as we move forward. I still remember, it was 26th of January 2022, when I discovered my love for doodling and creating mandalas, which later on became a more monetized avenue. In search of shaping the idea of Astitvahomes, just one day I thought of getting my design printed over some fabric. And then there it was Astitvahomes got its first and authentic line of products in the form of table linen.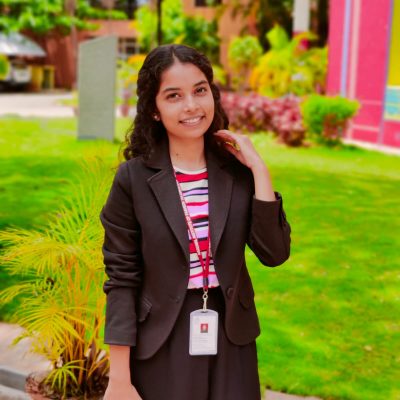 I specialize in creating beautiful, aesthetically pleasing, and innovative designs for home decor products. All my designs are lovingly hand-originated. Astitva homes gave me access to knowing more about my Indian style fusing it with a modern style of design, exploring new genres, and delivering the best for the customers. One of the benefits of working in Astitva is designing at liberty.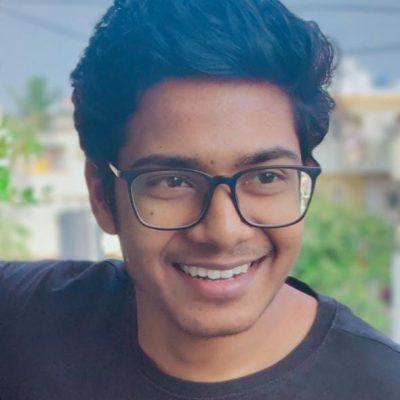 I'm part of the graphic design team at Astitva homes. I build clean, appealing, and aesthetic designs that pay homage to our traditional Indian roots. I enjoy designing graphics and take pride in providing beautiful designs with a story behind them.